A PASSION FOR DESIGN
AND IT SHOWS
---
Here at Digital Forge we love being creative. We are dedicated to producing designs that are both unique and memorable. We treat each job as if we were creating it for ourselves. We aren't happy till you're happy. Our team of professionals prides itself on creating the best quality print and web graphics available.
Take a look at what we have to offer.
LOGO

DESIGN
---
Need a logo to help build your identity? We can help. Having a memorable logo is an important part of building your brand.
WHAT MAKES A GREAT LOGO?
Keeping it simple. Not only does a simple logo engage your audience, it's easier to print and reproduce. All of our designs are unique and professional. Digital Forge is dedicated to creating a timeless logo that fits with your brand, and gets you noticed.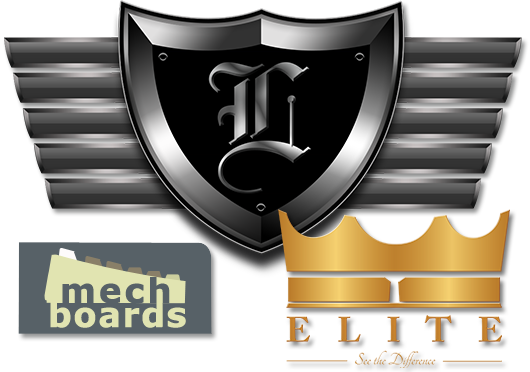 PRINT

DESIGN
---
If you're looking for professional print design look no further. Flyers, postcards, brochures, you name it – we design it.
WHAT YOU GET
Our team of creative professionals will work with you to create amazing looking designs that will grab the attention of your target audience. We use the latest technologies from Adobe to bring you the best results.