SEARCH ENGINE OPTIMIZATION
WHAT IN THE WORLD IS IT?
---
To put it simply, search engine optimization is the process of getting more traffic to your site.
The formula is pretty straight forward really: Great Content + Quality Links = SEO Power! The more quality content and links you add to your site, the more success you will have.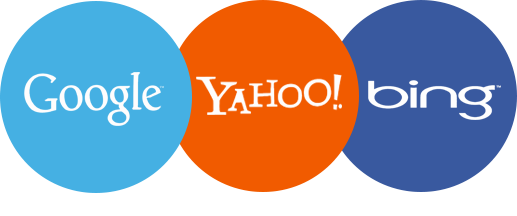 ---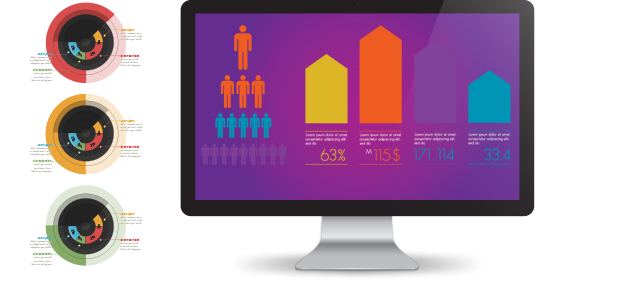 LET US HELP YOU
GET MORE TRAFFIC
---
We know your business is unique, that's why all of our SEO services are customized to fit your needs.
Using the most up-to-date proven techniques, we can help drive traffic to your site. We will research your industry, competition, and develop keyword strategies to maximize traffic on all major search engines.

---
KEEPING YOU
IN THE LOOP
---
At Digital Forge we want our clients to see the results they are getting.
That's why each month, our dedicated SEO specialist will provide a detailed analysis on the progress of your site. Because optimizing your site is an ongoing project, we are dedicated to providing you with quality service and expertise so you get the most out of your website.
Our team of professionals are ready to talk to you about SEO today!